With over 30 years of Experience, AAC is headed by David J. Glauber, MAI.
David Glauber, MAI began his appraisal career in 1986 with John Glauber, Sr in Carrollton KY before starting college.  Once at University of Louisville he worked with Paul McDonough, MAI as a commercial appraiser.  During that period he was involved in the appraisal of a large Federal Corp of Engineers acquisition project known as the Falls of the Ohio Wildlife Conservation Area.  Between 1987 and 1991, he worked on several smaller Corp of Engineers acquisition projects as well as several KY Highway acquisition projects.  
After leaving Paul McDonough, Glauber worked under several other MAIs in the Louisville area until he started his own firm in 2000 under the umbrella of Roppell Appraisal and then broke off to form American Appraisers in 2004.  Since then, he has focused primarily on Bank appraisals; however, he has worked for the property owner in opposition to the KYTC on several highway acquisition projects as well as MSD and LG&E.  
MAI designation is the highest qualification an appraiser can obtain and is recognized as the best anywhere in the world.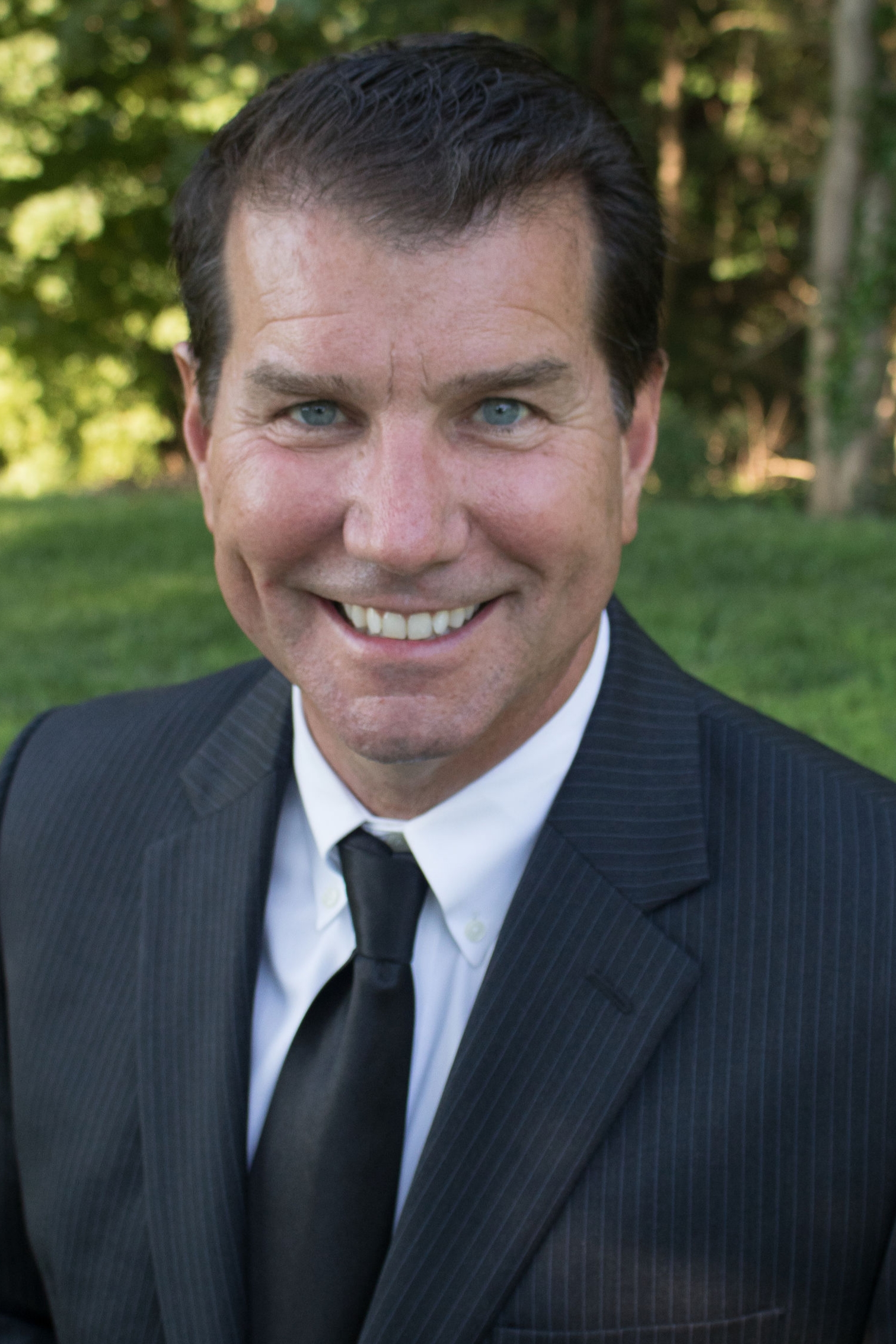 David J. Glauber, MAI
President, American Appraisers Corporation
David J. Glauber, MAI
Highly qualified MAI Appraiser
PRESIDENT: American Appraisers Corp
CERTIFIED GENERAL APPRAISAL LICENSE
Kentucky and Indiana
GSA CONTRACT NUMBER: GS-23F-018AA
EDUCATION
MASTERS DEGREE: MBA, Indiana University Business Administration 2013
                   Pinnacle Honors Society
                   Top 10%
BACHELORS DEGREE: BS, University of Louisville, Finance and Economics, 1991
HIGH SCHOOL: Carroll County High School, 1986
APPRAISAL INSTITUTE: MAI, Designated Member
In 2012 American Appraisers began moving their focus to government work by hiring a staff member with the sole responsibility of researching, bidding and maintaining compliance with government contracts.  They were awarded a GSA contract with the United States of America and have performed numerous assignments for the Veterans Administration as well as HUD and US Courts.  They are also an approved appraiser for the United Nations and have appraised the World Health Organization Headquarters multiple times.   

"In recent years American Appraisers appraises roughly $1 Billion Dollars' worth of real estate each year all over the United States."
COURT TESTIMONY:
Divorce case in Jefferson County, appraisal and testimony of large portfolio of property.
Divorce case in Shelby County, appraisal and testimony of 2 parcels of industrial property
Griffin Industries contested estate of Griffin Industries in Jefferson County Court
Truck America/Hillview case, appraisal and testimony in Bullitt County Court
Suit of builder in Hopkinsville, KY.  Appraisal and testimony in Larue County KY Court
Hotel in Washington DC.  Appraisal and testimony in PG County Maryland on foreclosure case
Tax appeal:  appraisal of numerous properties for tax appeals with testimony in 3 cases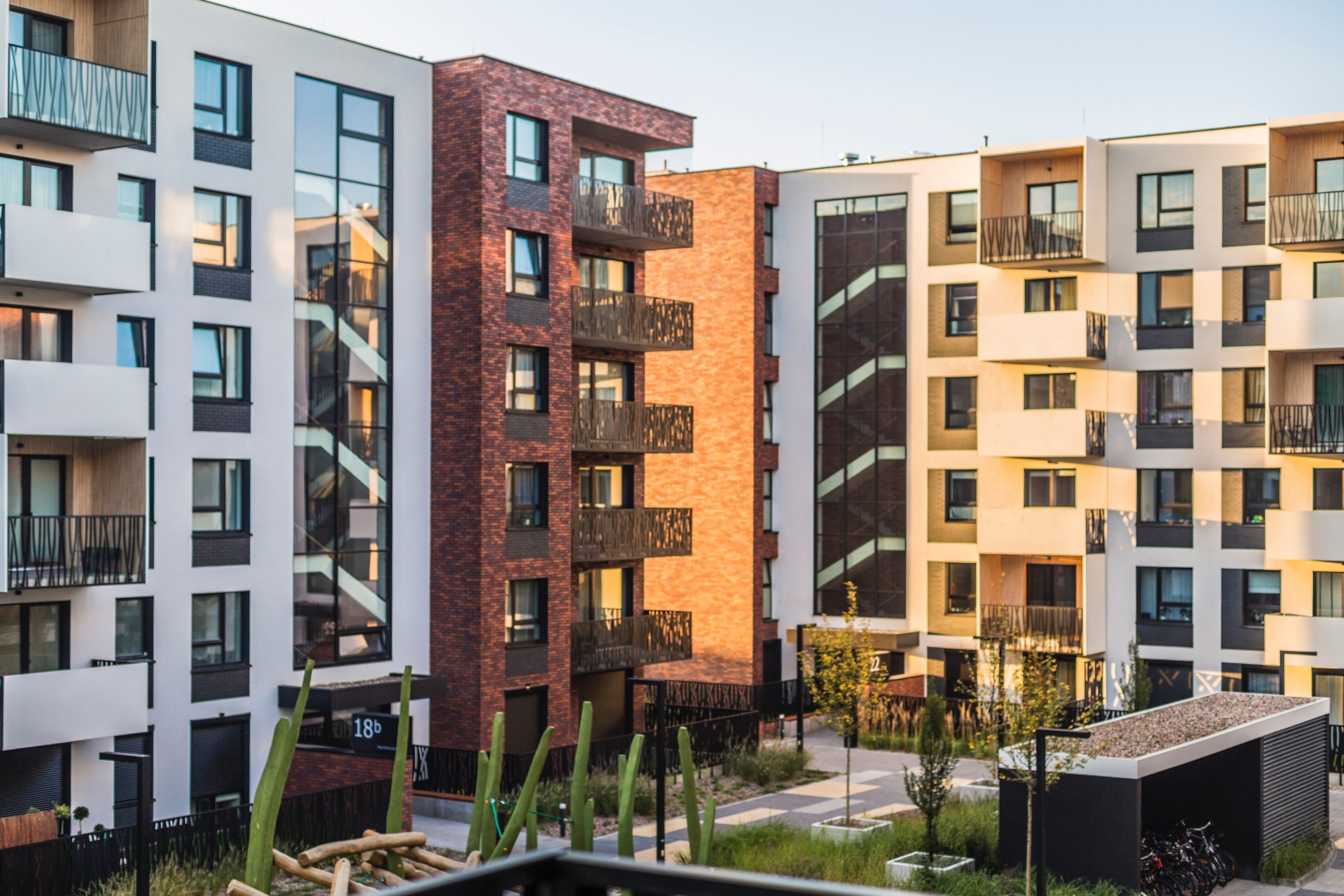 APPRAISAL EXPERIENCE WITH OTHER FIRMS:

American Appraisers Corp / President / Owner 2004-Present
Roppel Appraisal Service / Commercial Real Estate Appraiser / 2000-2004
Lewman-Miller Appraisal / Commercial Real Estate Appraiser / 1999        
Tamplin & Company / Commercial Real Estate Appraiser / 1999
Moore & Associates / Residential Real Estate Appraiser / 1997
Allgeier Company / Commercial Real Estate Appraiser / 1995
McDonogh & Associates / Commercial Real Estate Appraiser / 1987-1991        
Glauber Real Estate / Residential Real Estate Appraiser / 1986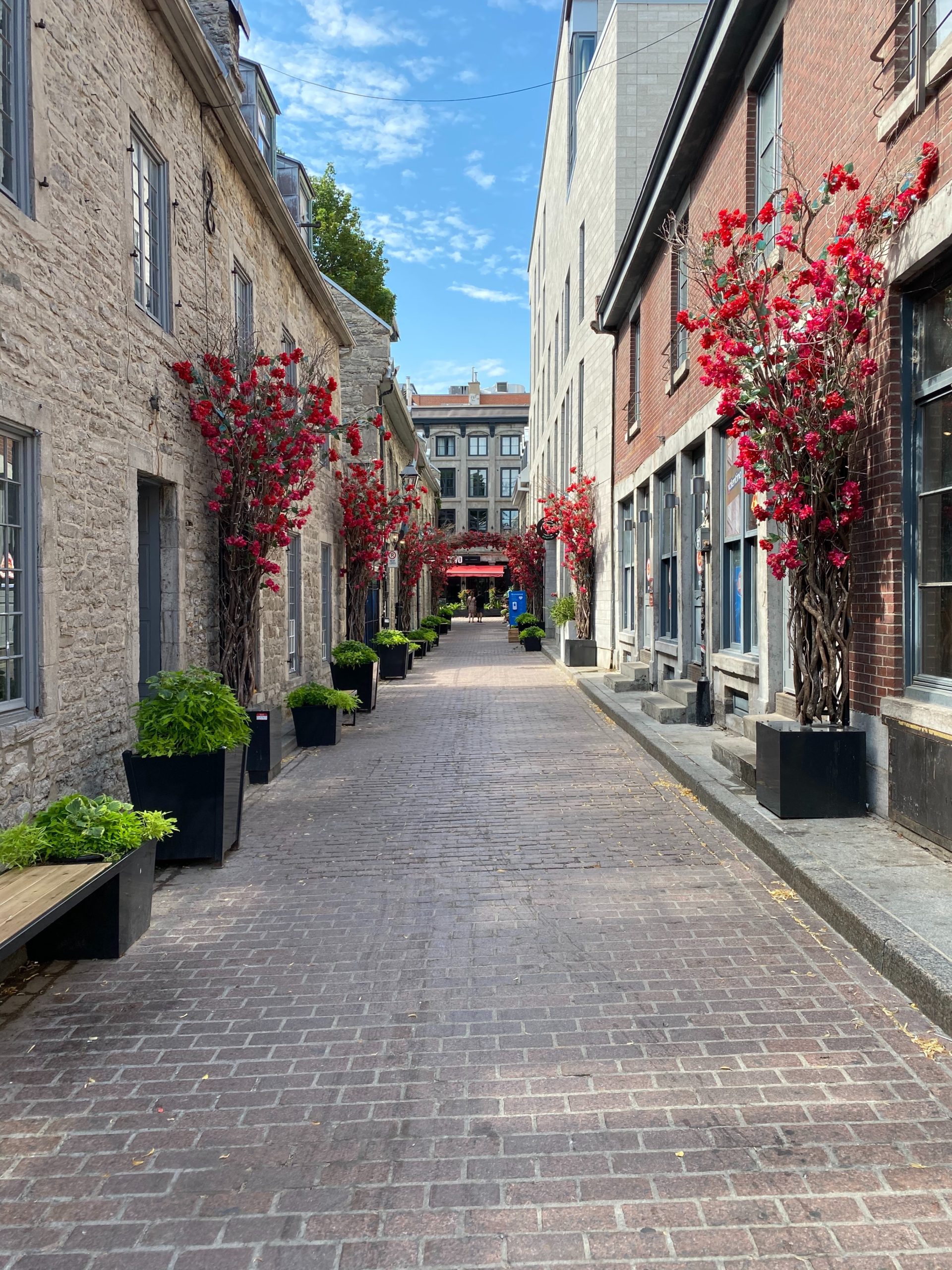 APPRAISAL INSTITUTE:
300 hours of appraisal classes relevant to the MAI designation were taken through the Appraisal Institute.  100 hours of continuing education is required every 5 years to maintain MAI designation.  

SPECIALIZED EDUCATION:
Condemnation Appraising
Appraising Conservation Easements (Wetlands):  Appraisal Institute
Yellow Book (Uniform Appraisal Standards for Federal Land Acquisitions)
USPAP (Uniform Standards of Appraisal Procedure)
Appraisal of Shopping Centers:
Appraising the Appraiser (Review Appraisal)
Analyzing Commercial Construction
Appraisal of Distressed Property         
Strategic Cost Management
Managerial Economics
Modeling and Simulation
International Environmental Analysis
Financial Management
Small Income Properties
Farm and Rural Property Appraisal
Financial Planning Workshop, 80 hours, Minneapolis Minnesota, 1992
NASD Series 7 license Workshop, 40 hours, St. Xavier University,



Other education providers:  100 hours every 5 years to maintain MAI designation and 14 hours of continuing education are taken
each year in order to maintain state licenses.
STATES COVERED IN PAST:
Alabama, New Jersey, New York, Maryland, North Carolina, Georgia, Mississippi, Missouri  Kentucky, Kansas, Florida, Ohio, Illinois, Iowa, Tennessee, Indiana, West Virginia, Texas, Arizona, California, Colorado, Connecticut, Washington DC, Delaware, Louisiana, Massachusetts, Michigan, Minnesota, Nebraska, Nevada, Pennsylvania, South Carolina, Virginia, Washington, Wyoming, Montana, Colorado, Hawaii, Wisconsin

FOREIGN COUNTRIES COVERED:  St. Lucia in West Indies Windward Islands

MARKET STUDIES:
Re-development study of the West End of Louisville Kentucky
Numerous market studies involving absorption of subdivisions and condominium projects.  

DEFENSE BASE AND REALIGNMENT CLOSURE (BRAC) study for Fort Knox Army Base.    

FEDERAL GOVERNMENT CONTRACTING

ADMINISTRATIVE OFFICE OF THE UNITED STATES COURTS
US Department of Veterans Affairs (VA), rent studies for VA locations
US Department of HUD, rent studies for section 8 housing
Base Realignment and Closure (BRAC), subcontracted for market study
Provided appraisals for FDIC regarding bank portfolios in receivership
US Department of HUD, review of appraisals
Kenton County Airport Board (Cincinnati Airport)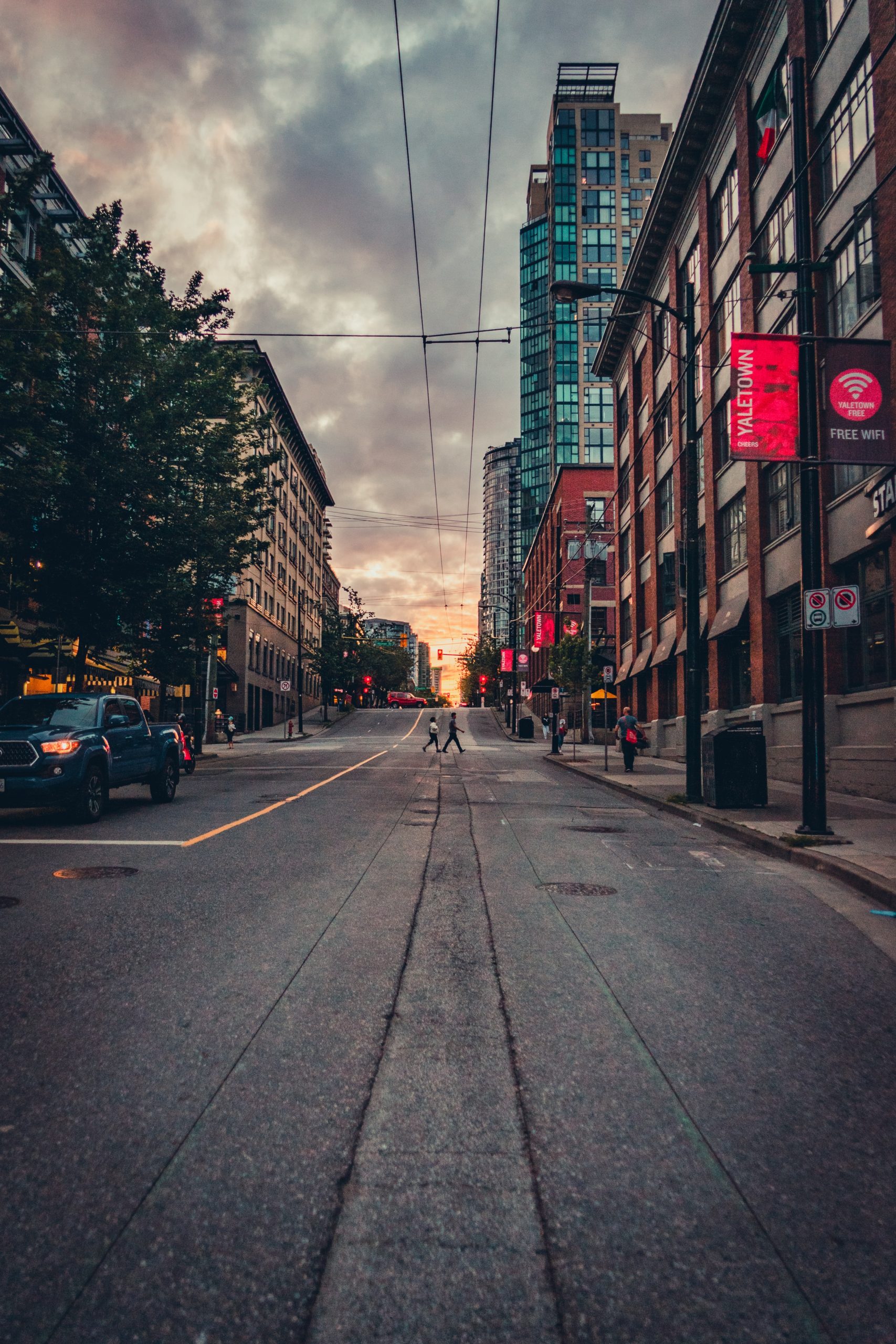 FINANCIAL EXPERIENCE

American Express Financial Advisors / Financial Advisor / 1991-1995
Safetran Systems / Financial Analyst / 1997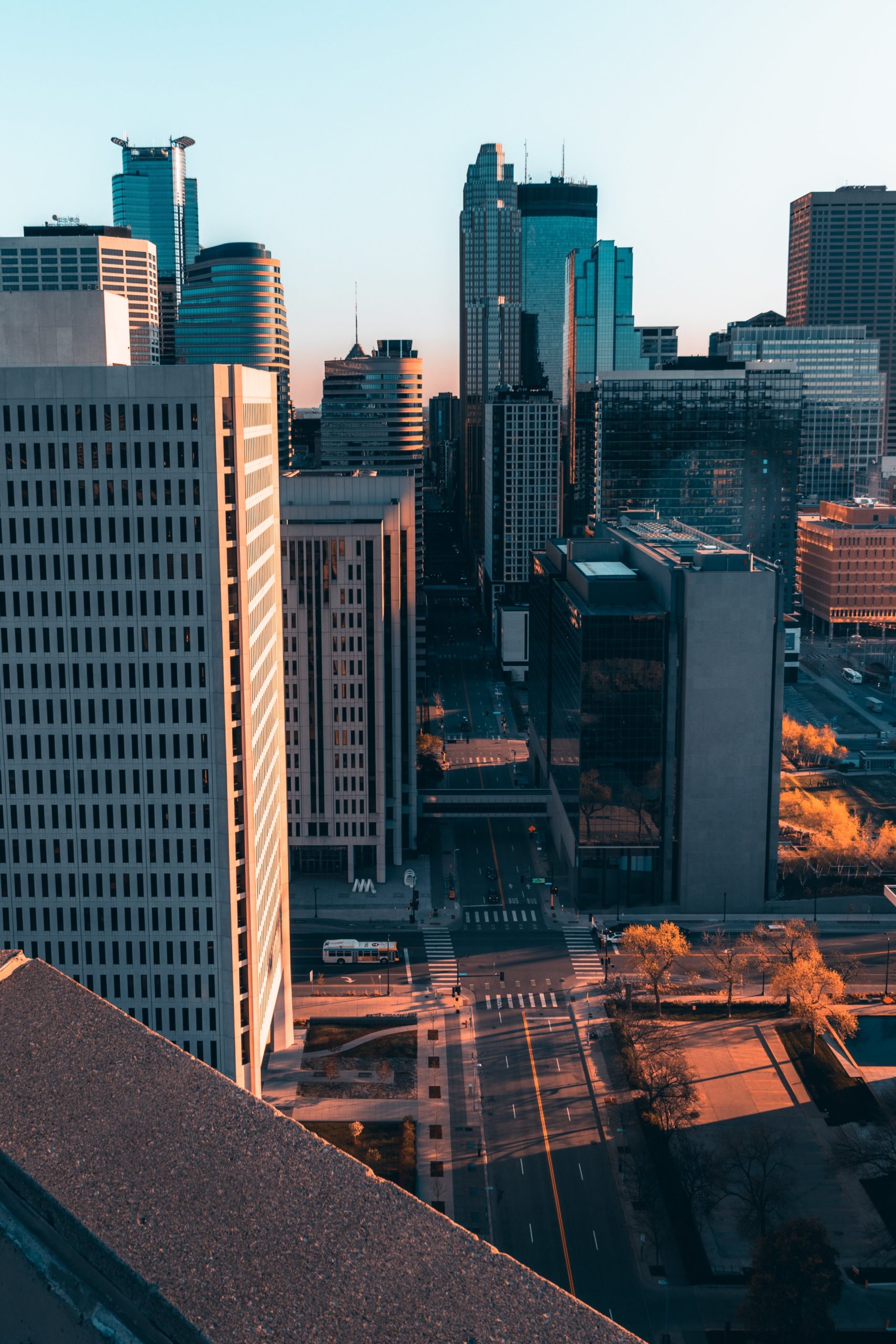 PROFESSIONAL AFFILIATIONS

Appraisal Institute, Member, # 12140   
Certified General Indiana, Certified General Kentucky
Knights of Columbus  
2006 Kentucky Businessman of the year
Congressional Business Advisory Council Chairman
Steering Committee Member, Jeffersontown Renaissance on Main Street
Kentucky Senate Candidate 20th District
President Gas Light Business Association

PROPERTY TYPES APPRAISED:

American Appraisers appraises roughly 400-500 properties each year with a combined value of roughly $1 Billion Dollars.  

Apartment Complexes                        
Institutional and other                        
Condominium projects/individual                
Industrial Facilities                        
Vacant Land including developments        
Mixed Use                                
Office Buildings                                
Retail/Shopping Centers                        
Houses                                        
Construction Draws                        



LANGUAGES SPOKEN
English
Spanish
German