American Appraisers Corp.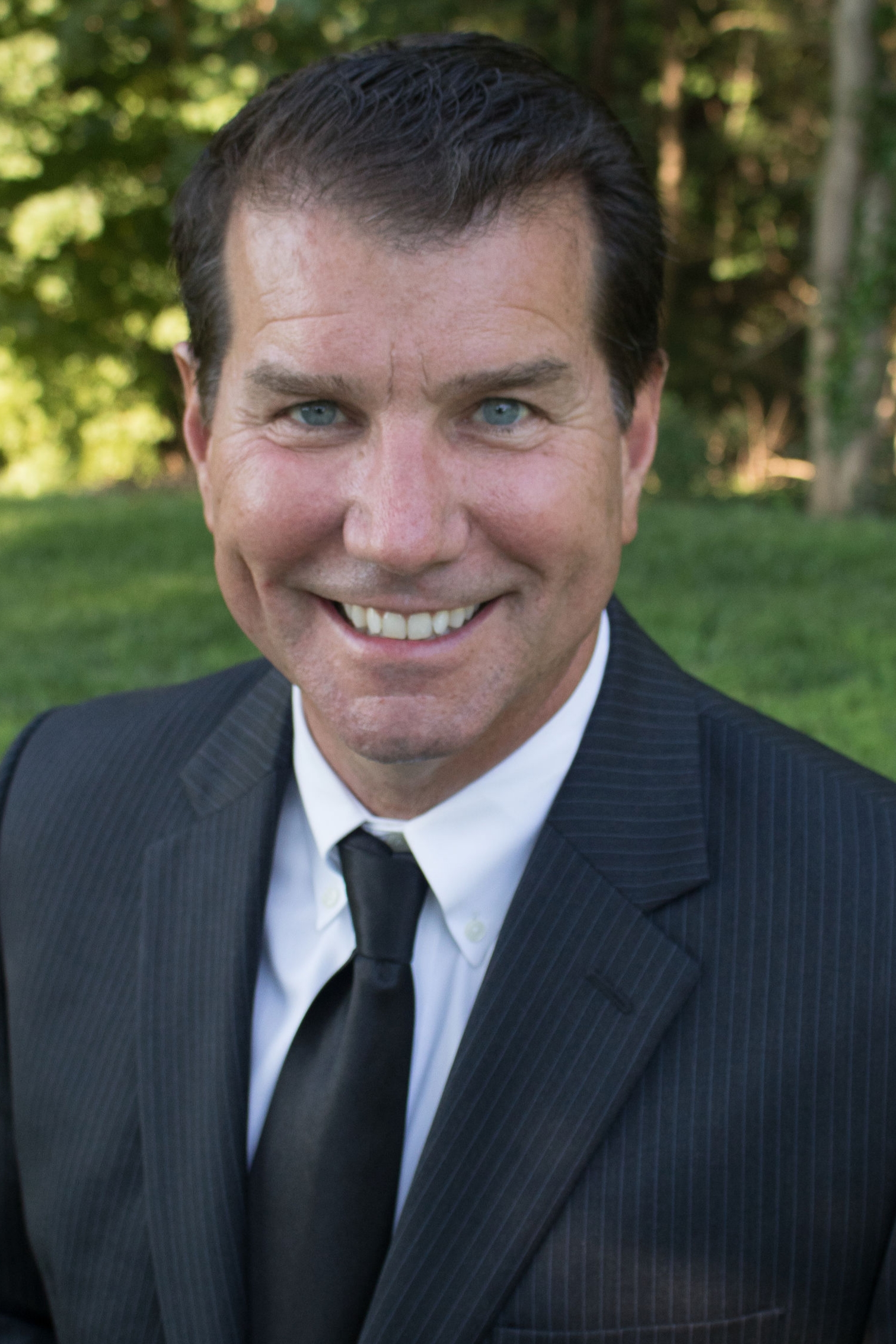 (502) 267-6320
With over 30 years of appraising experience, 36 to be exact, we'll bring our wealth of knowledge and insight to provide the most complete  solutions for your next appraisal. AAC is headed by David J. Glauber, MAI. The MAI designation is the highest qualification an appraiser can obtain and is recognized as the best in the world.
Property Types
If you do not know what category that your property falls in, please contact David for help.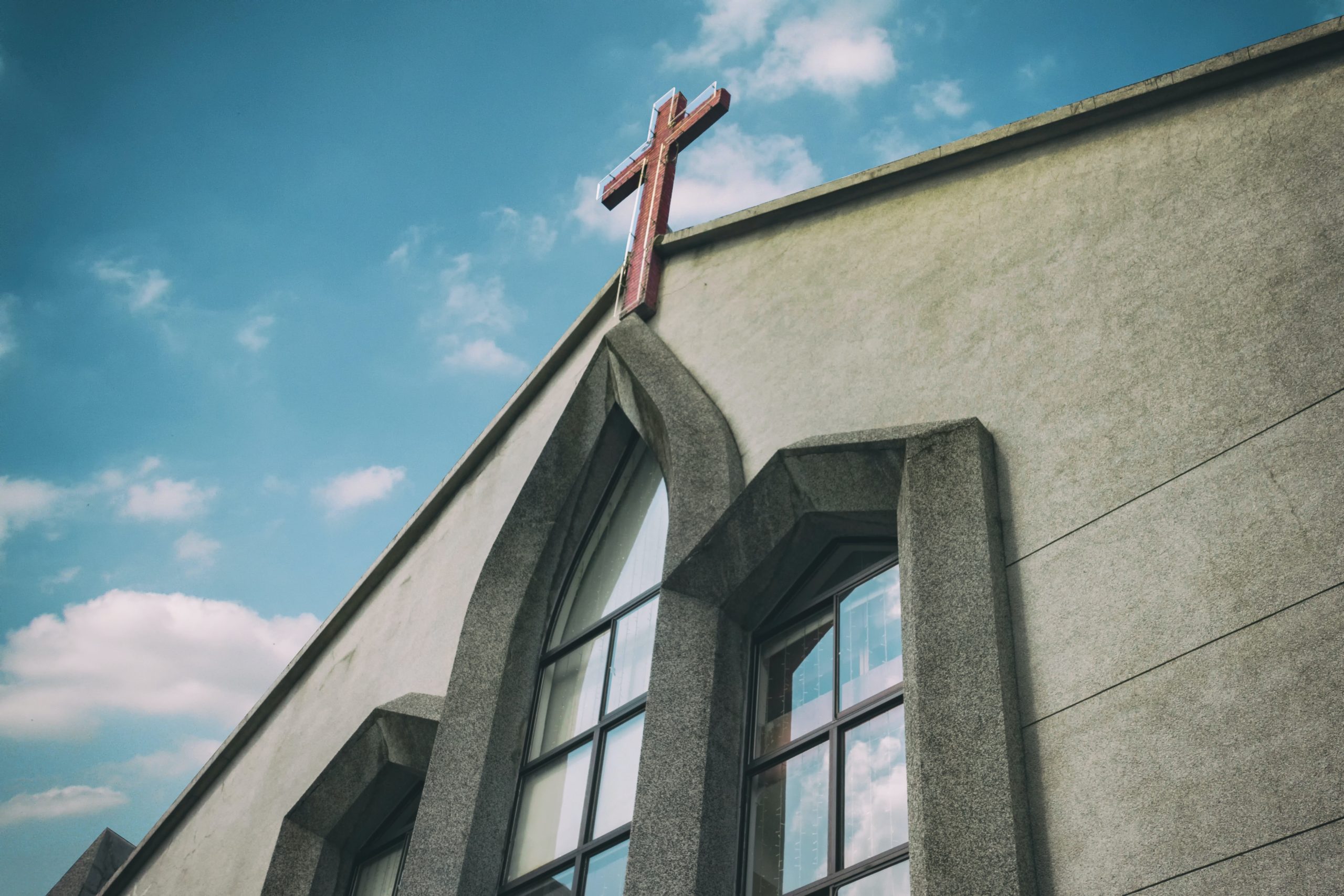 Church
We appraise churches all over the country from our headquarters in Louisville Kentucky.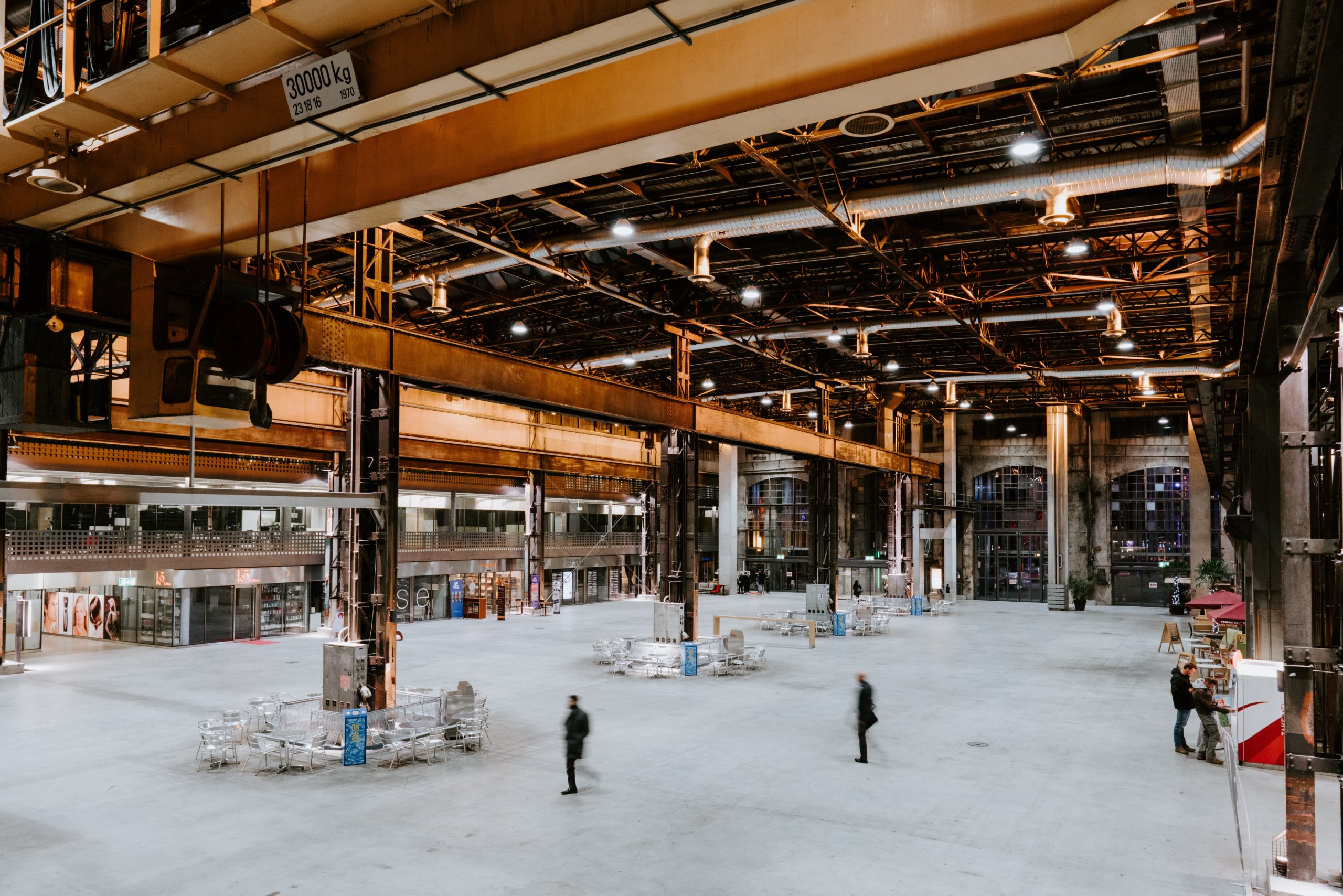 Industrial
Ranging from small single tenant light industrial buildings and increase to distribution warehouses..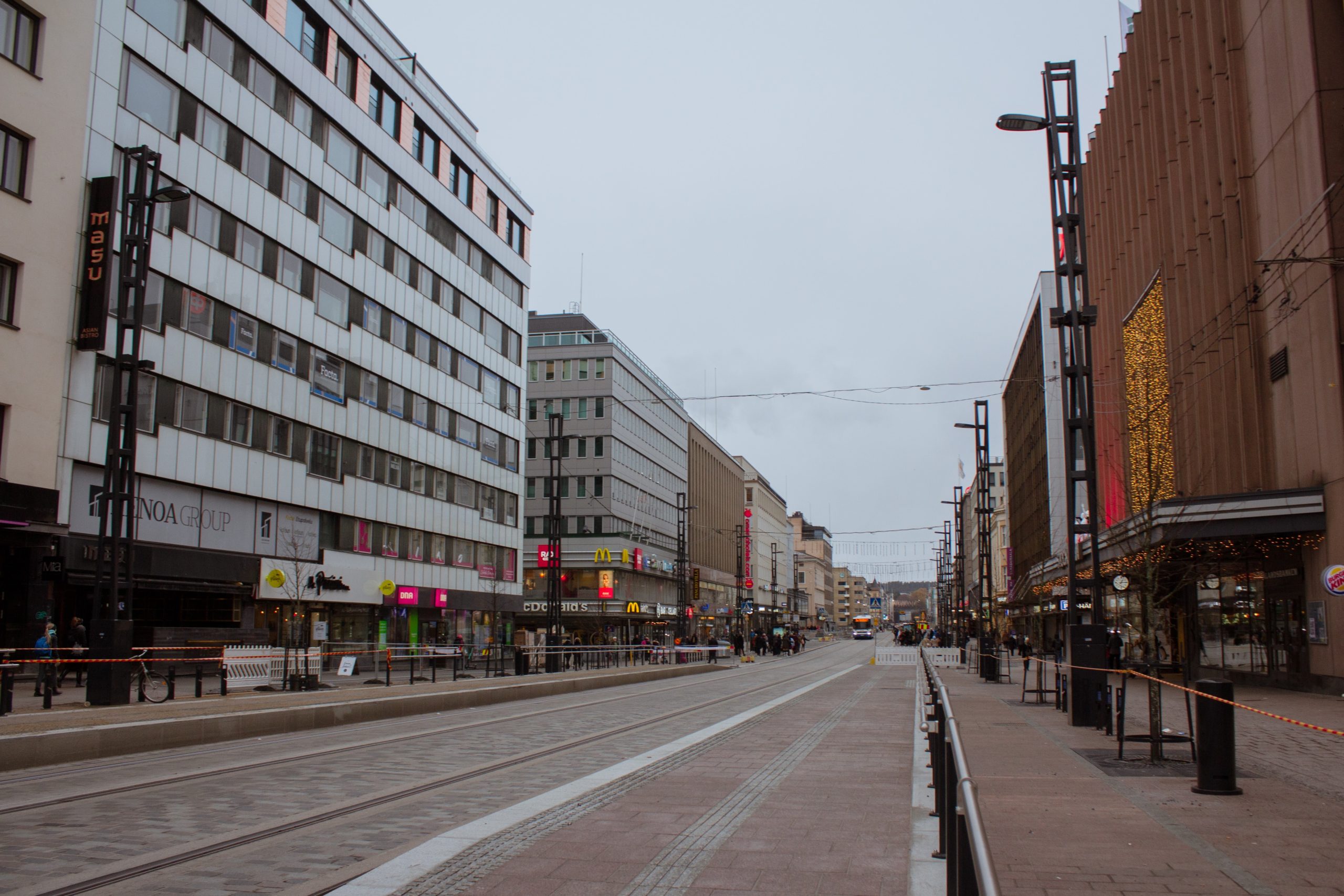 Retail centers
 Beginning as small single tenant or owner occupied units, all the way to regional centers.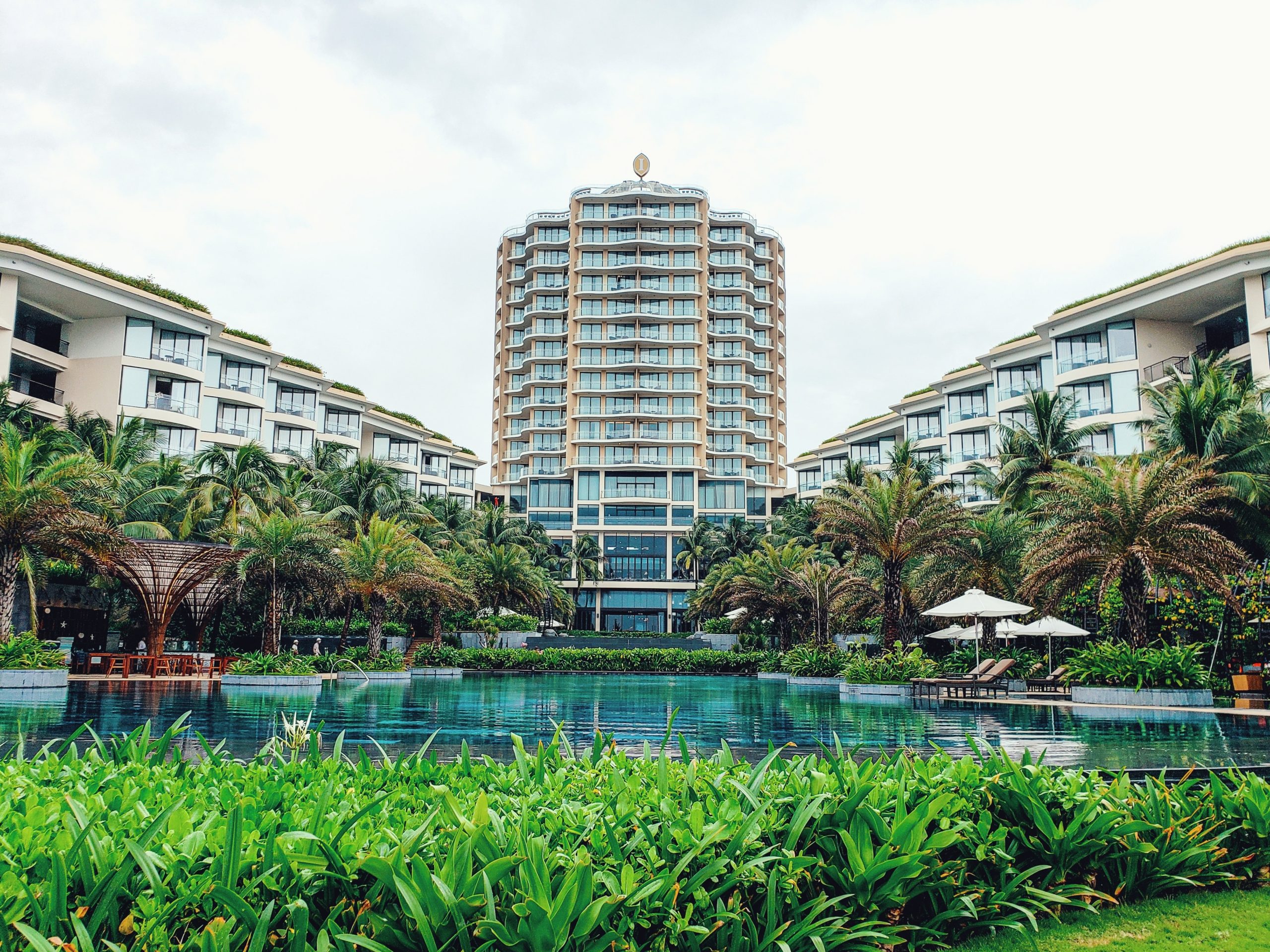 Hotel, Resorts, & Marina
We appraise hotels and resorts anywhere in the United States, Jamaica and the Caribbean Islands.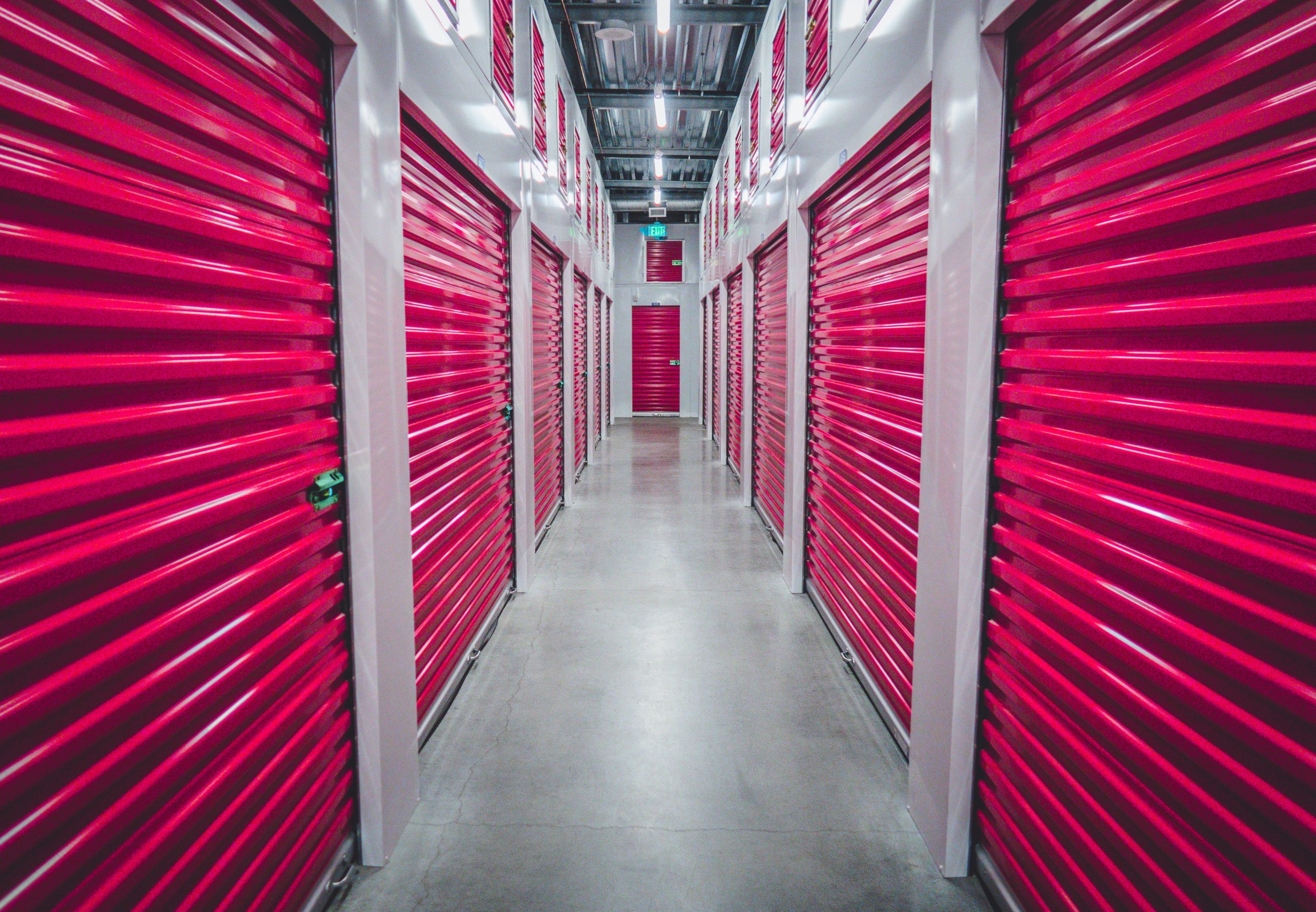 Self-Storage
We appraise both standard self storage facilities as well as retail or service self storage.  Storage  facilities can take many forms.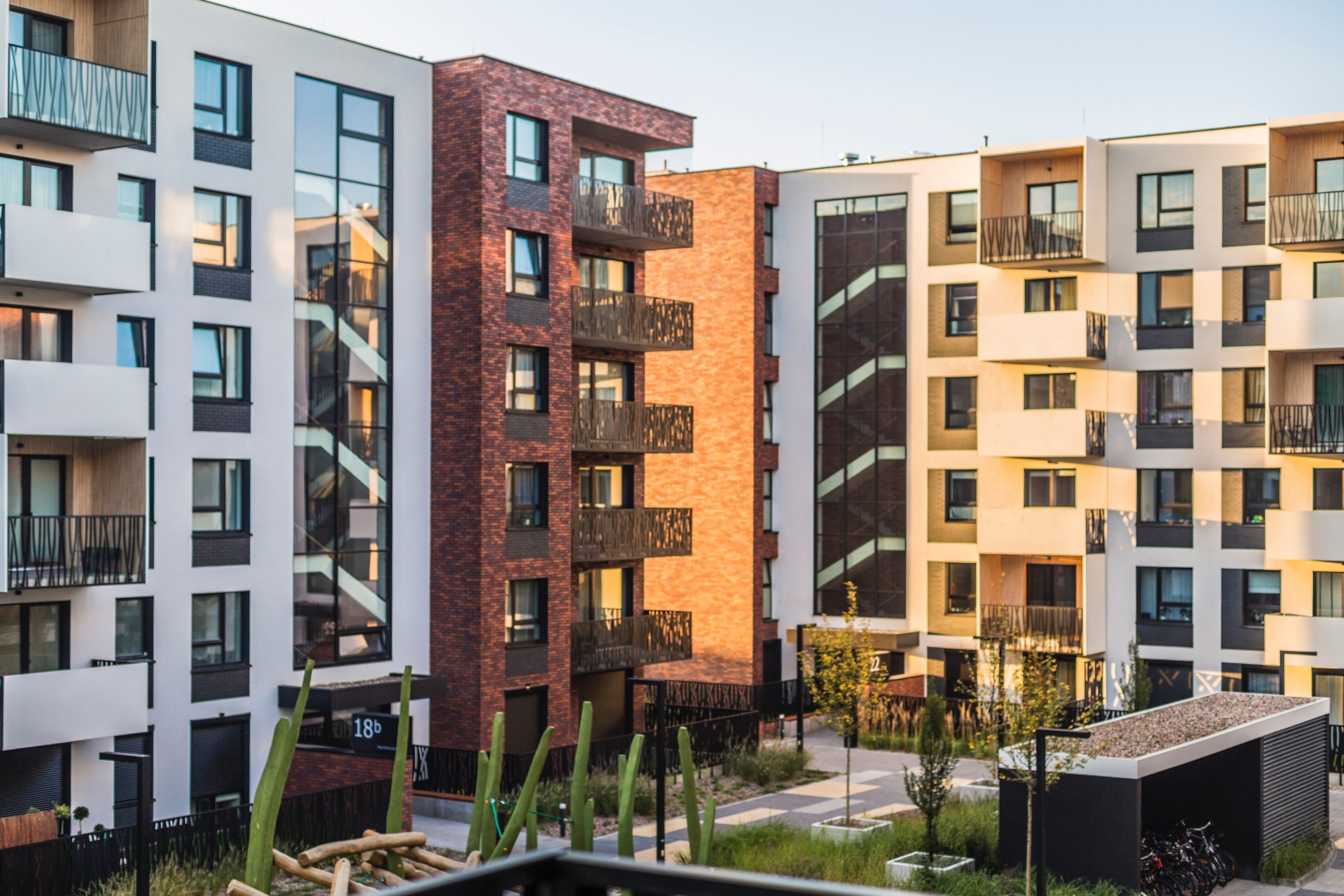 Apartment
When it comes to appraising these condo/ apartment properties, the valuation method is very different.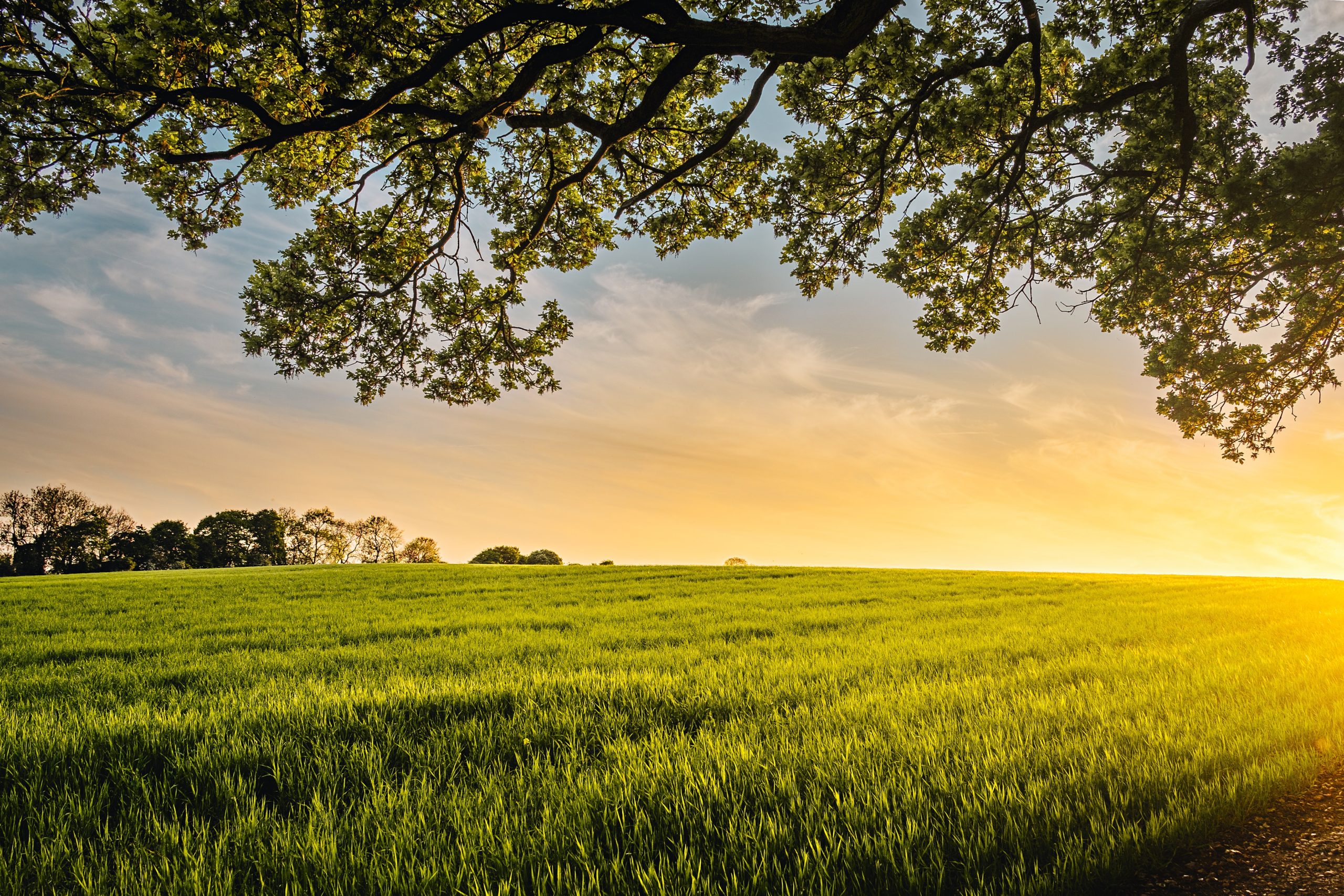 Vacant Land
The highest and best use of the land must be determined by the appraiser before any at valuation can be made.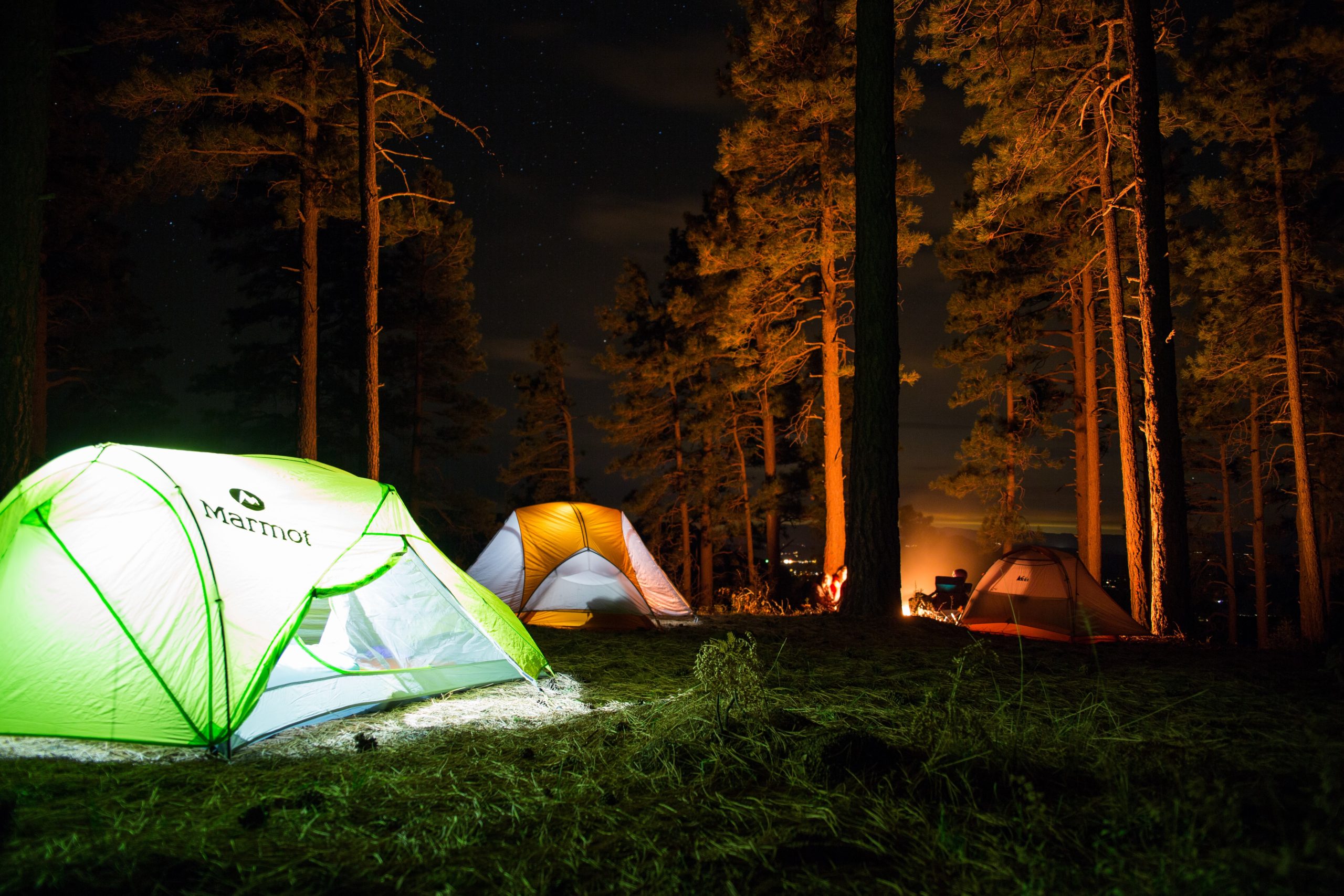 Campground & RV Park
Appraising campgrounds and mobile home parks is challenging, but we enjoy them.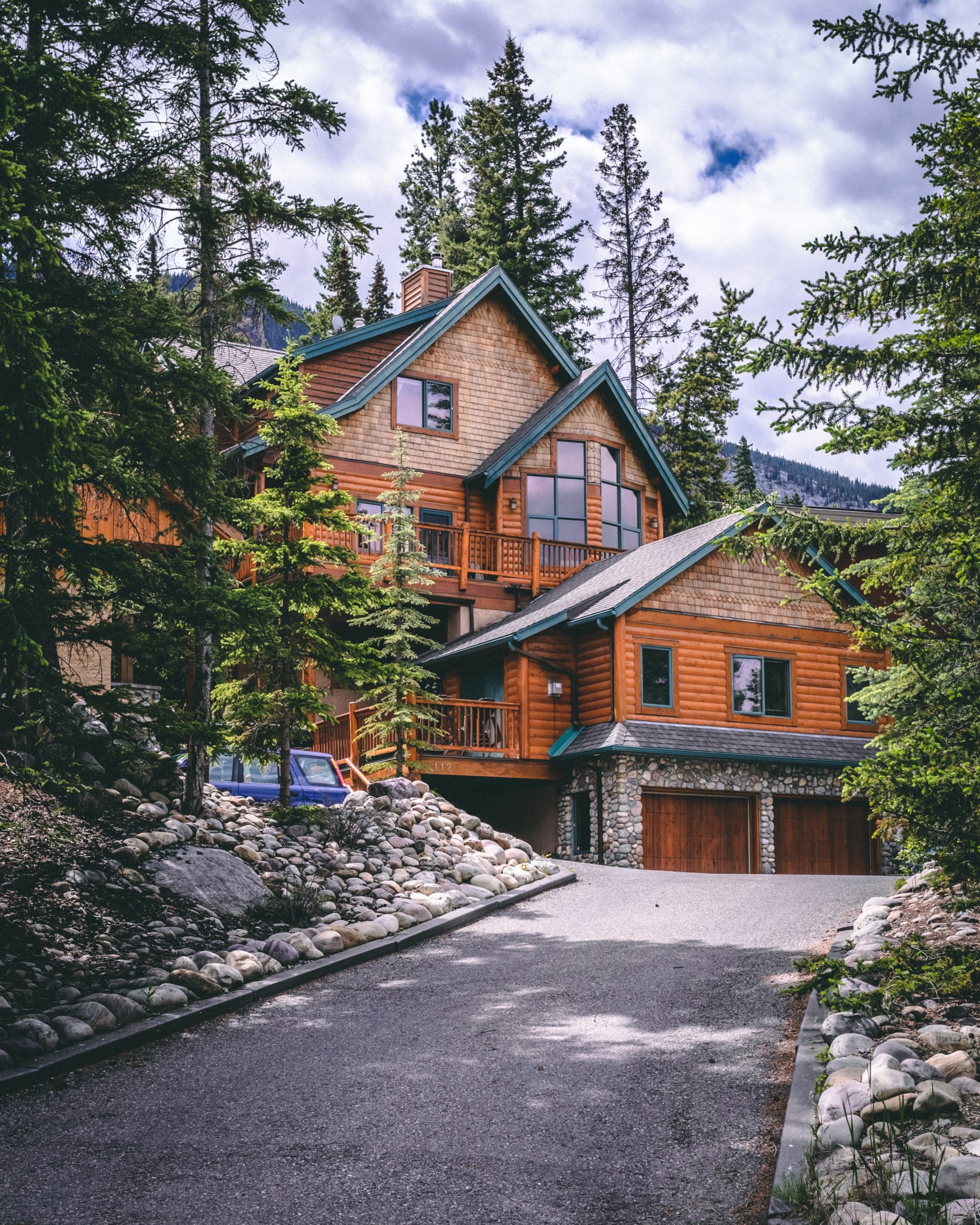 Residential
Bring us your residential property to be appraised. American Appraisers does both residentials and commercial properties.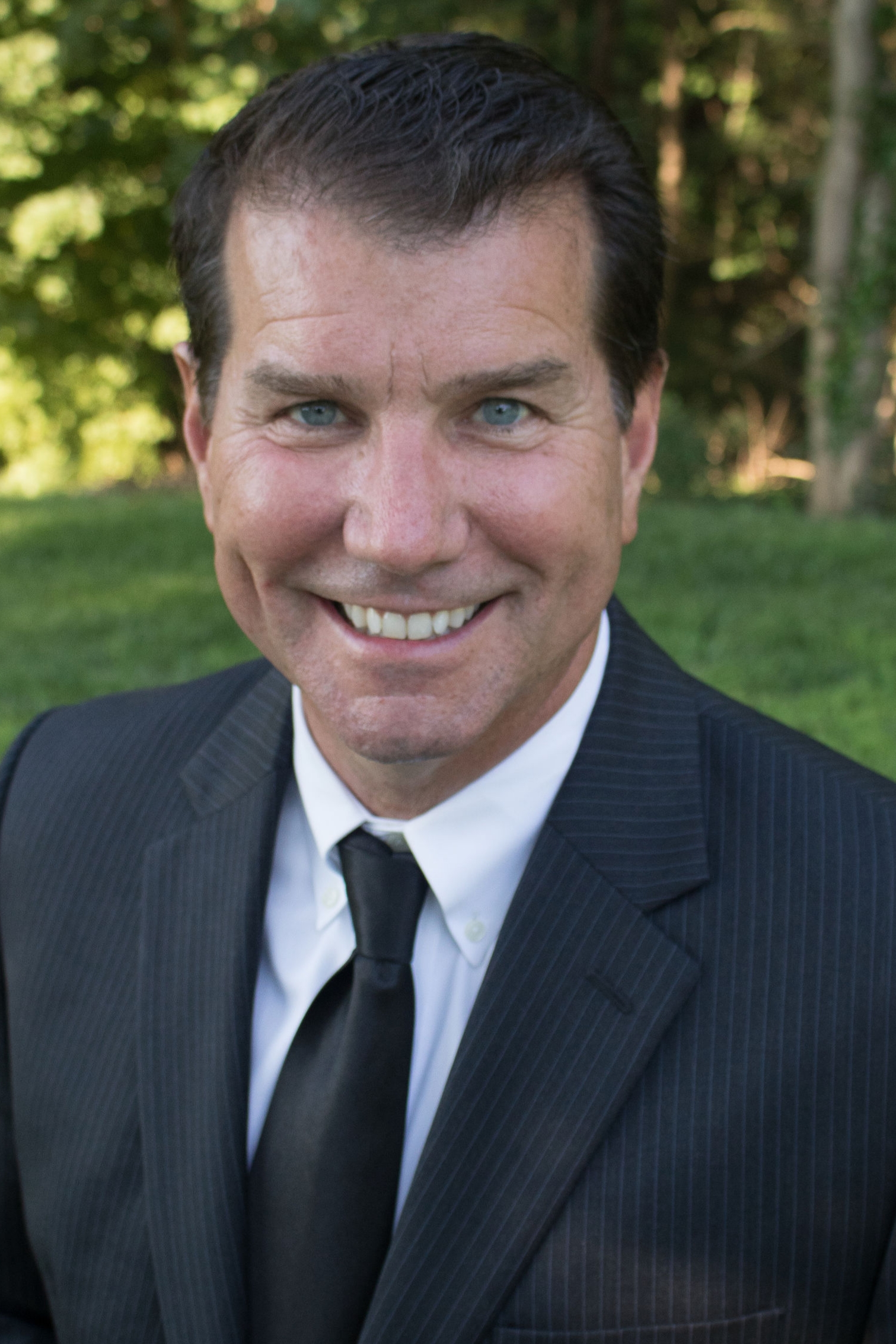 David J. Glauber, MAI
President, American Appraisers Corporation
David J. Glauber, MAI
Highly qualified MAI Appraiser
David Glauber, MAI began his appraisal career in 1986 with John Glauber, Sr in Carrollton KY before starting college.  Once at University of Louisville he worked with Paul McDonough, MAI as a commercial appraiser.  During that period he was involved in the appraisal of a large Federal Corp of Engineers acquisition project known as the Falls of the Ohio Wildlife Conservation Area.  Between 1987 and 1991, he worked on several smaller Corp of Engineers acquisition projects as well as several KY Highway acquisition projects.  
Runaway Inflation for 2022.  Inflation is now part of our everyday lives.  As of November of 2021, inflation was at the highest its been sine 1982.  This doesn't even count things like your natural gas, which increased by 33% in the Louisville area and groceries.